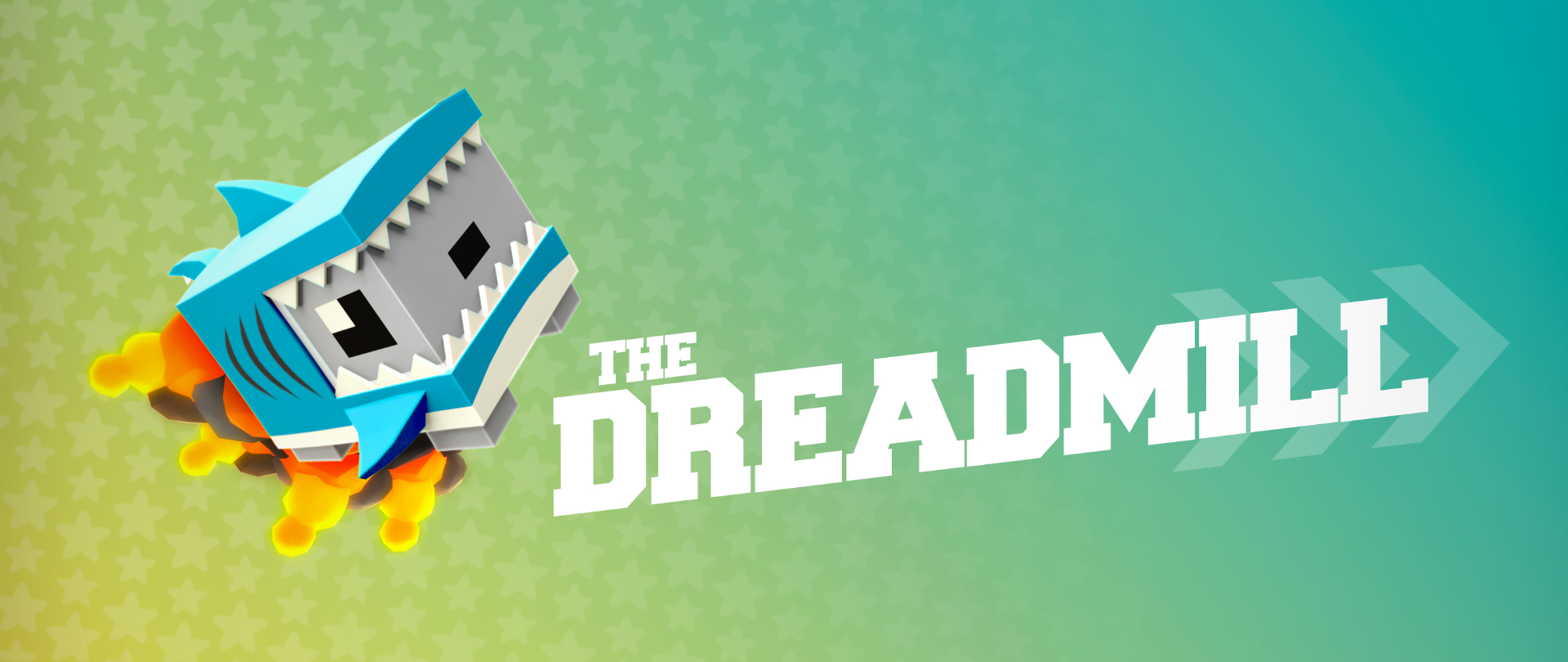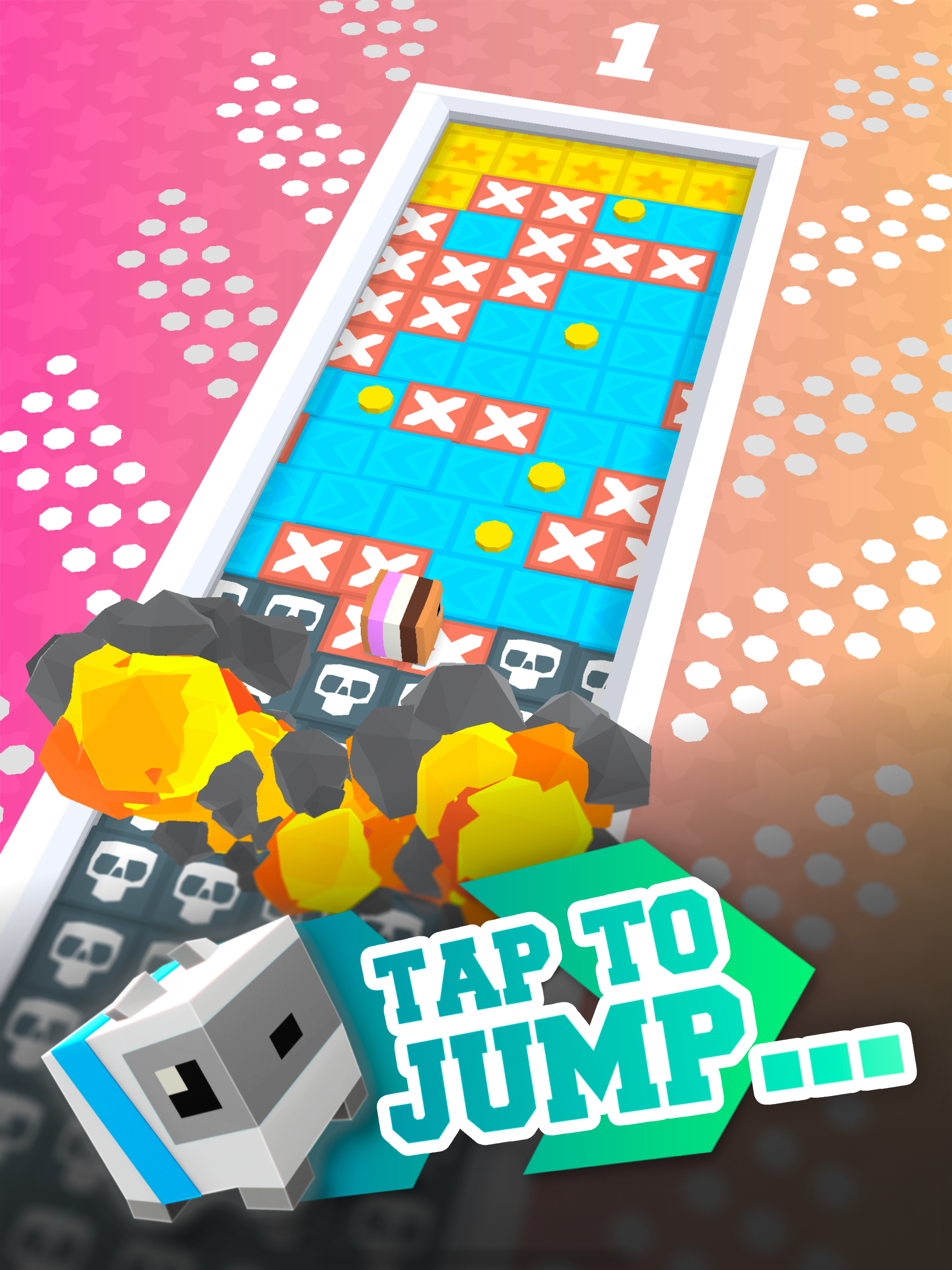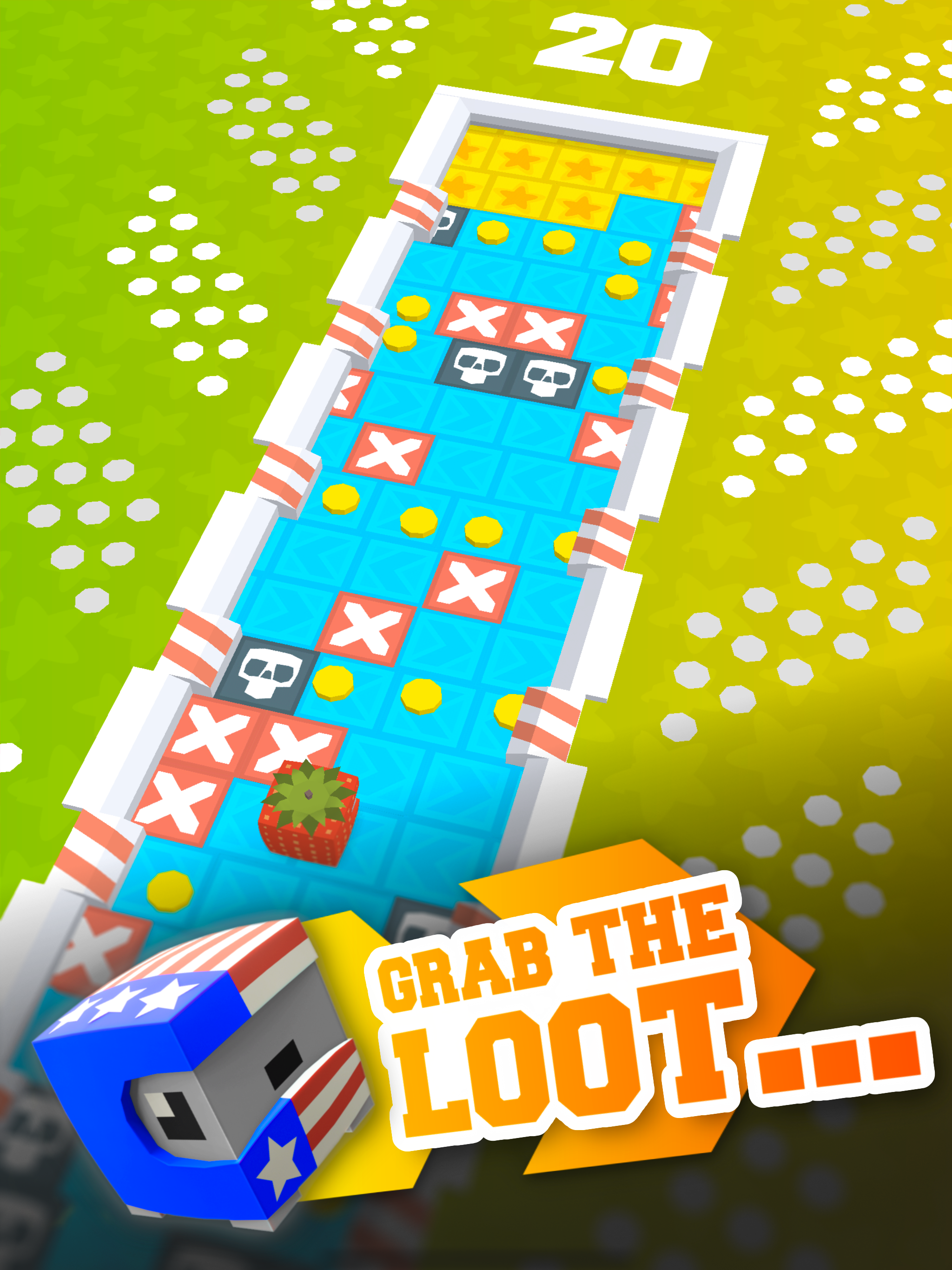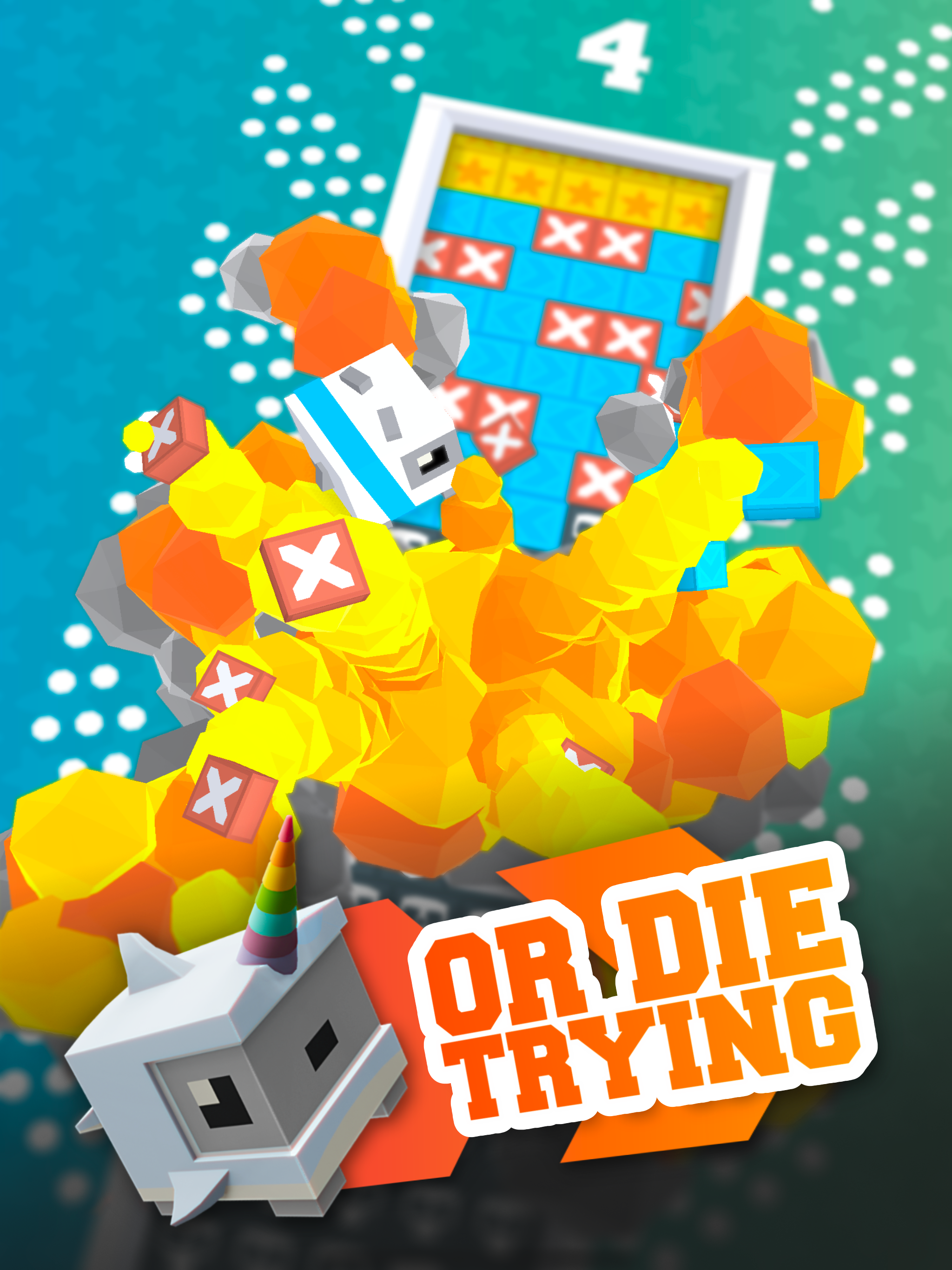 Factsheet
Developer:
Rose Design and Education Services Ltd
Release Date:
31st May 2019
Platforms:
Apple App Store, Google Play Store
Price:
Free, with Reward based Ads and purchasable 'Super Awesome Premium Edition'
---
Description
Tap to jump, avoiding everything The Dreadmill can throw at you. Reach the top to reset the floor and push further, collecting as much loot as you can. With randomly generated floors, brutal traps and explosive gameplay, The Dreadmill will always find new ways to destroy you.
Super frantic, arcade hopping fun.
Simple, tap to jump controls
30 cute costumes to unlock
Piggy Bank - a 25% bonus Coin reward is saved in your Piggy Bank, ready to unlock tomorrow.
Daily reward gifts - Play every day to open your Piggy Bank and collect an extra daily gift.
---
Super Awesome Premium Edition

As a one-time-purchase, the Super Awesome Premium Edition of The Dreadmill can be unlocked, including:
15 extra premium costumes, with 5 unlocked straight away!
Piggy Bank bonus boosted permanently to 50%
Super Jump Box - use your jumps to unlock game boosts, such as the Coin Magnet suit, Piggy Boost and Goldrush.
Extra Gift Boxes - A golden gift box appears at the end of each game, as well as an additional Daily Reward box.
---
History
The Dreadmill was born purely through a personal challenge to create a game entirely from scratch. The journey wasn't easy, and with a full time career and a growing family taking priority, time to develop was slim. However, after multiple designs, dozens of gameplay prototypes and numerous visual styles experimented with - an idea was formed and The Dreadmill was developed.