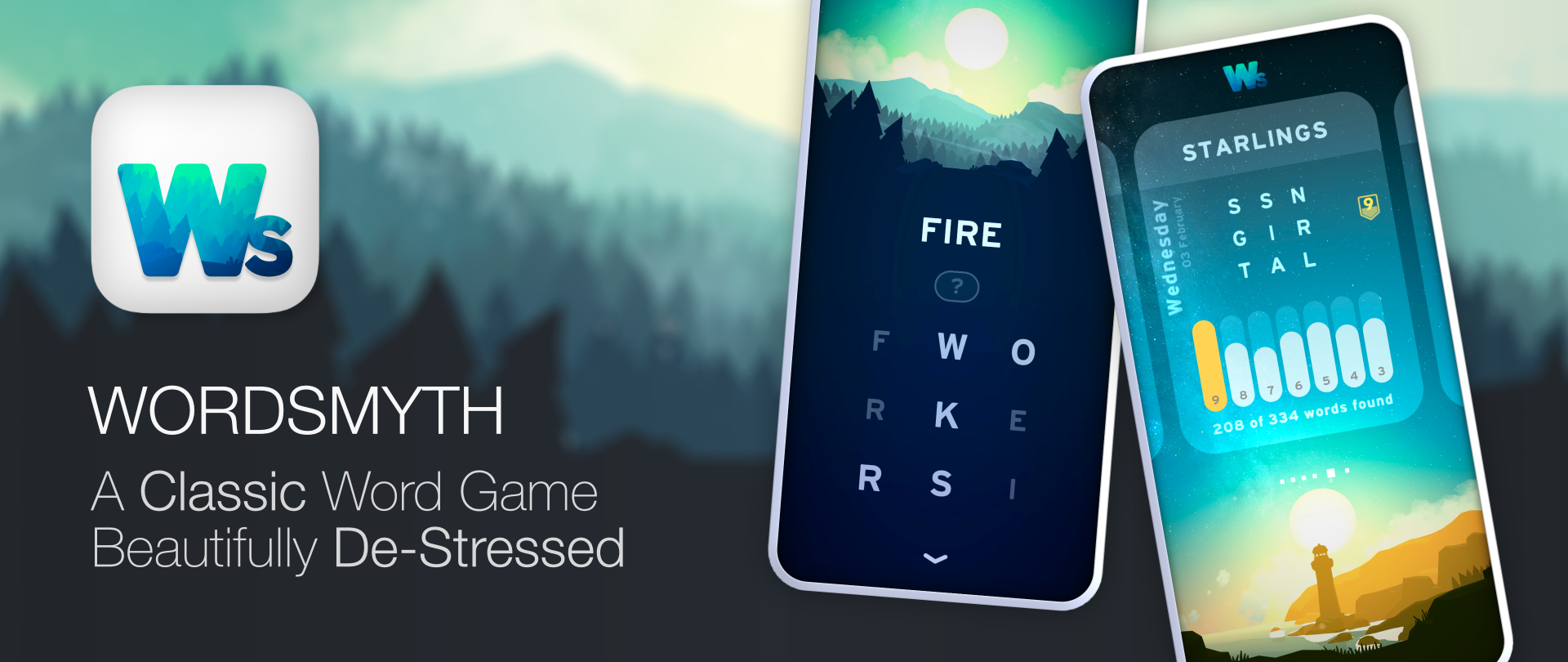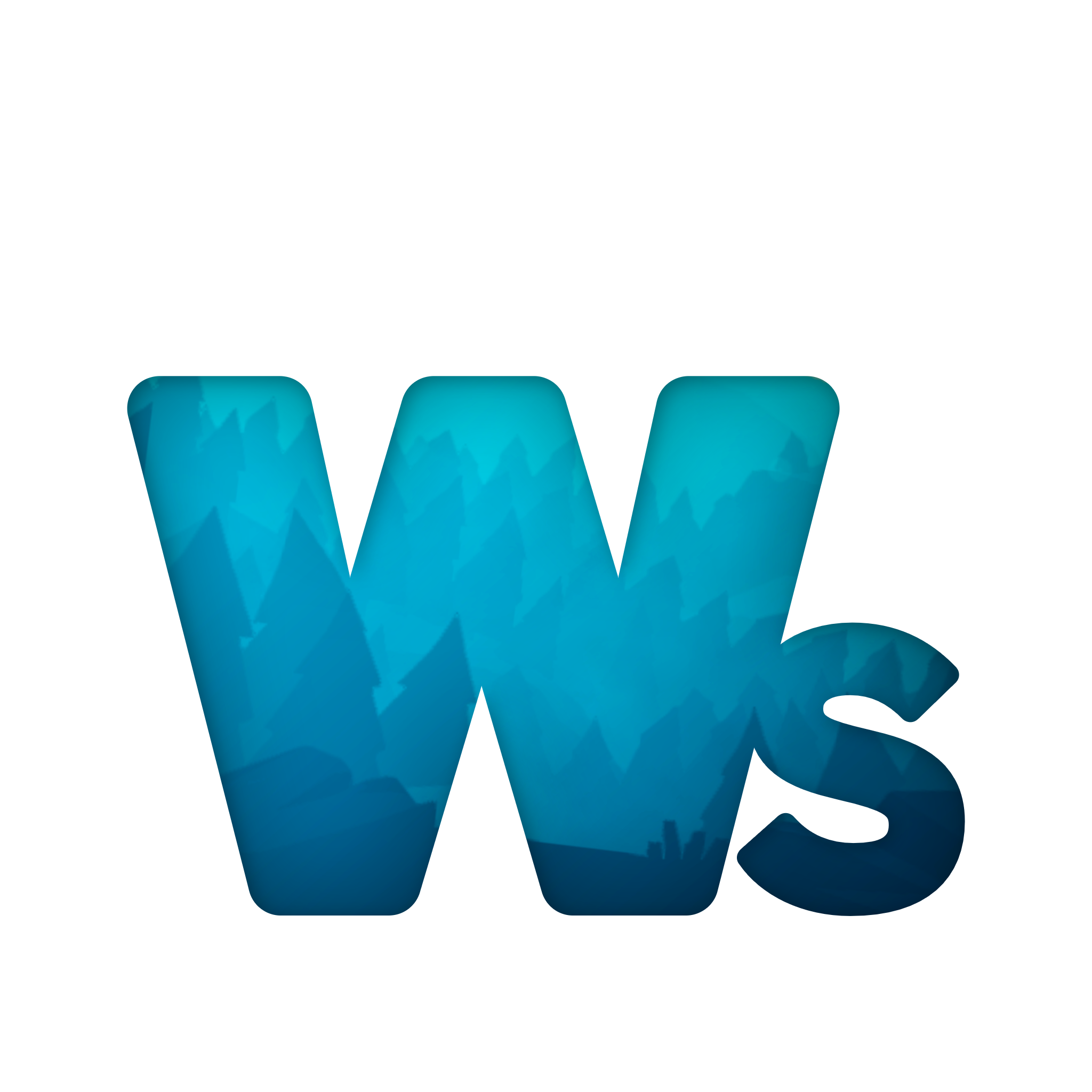 Wordsmyth
Factsheet
Developer:
Rose Design & Education Services Ltd
Release Date:
Pre-Order now, Released on 25th February 2021
Platforms:
Apple App Store, Google Play Store
Price:
£2.99 / $2.99 / €3,49
---
---
Description
At its core, Wordsmyth is a puzzle familiar to everyone - create as many words as you can from just 9 letters. You are told how many words can be created, and given a clear list of those you have already discovered. There is even a hint system that gives you enough of a nudge towards a new word, without ever giving you the full answer.

Wordsmyth takes this core concept and refines it into a beautiful, daily experience - designed to provide a single point of calm and focus amongst the stresses of everyday life. Each day you will experience a new collection of letters and words to find, set to the backdrop of a stunning, dynamic landscape. These scenes move and interact as you progress - birds flock, trees sway and the sun sets as you find and collect your words. With multiple landscapes and colour palettes available, every day provides you with a fresh new experience to help you clear your thoughts and find your focus.
Simple, Refined Gameplay Turn your letters into as many words as you can think of, from 3 letter words up to at least one guaranteed 9 letter word each day.
Beautiful Environments Stunning, dynamic scenes move and interact as you progress.
Daily Focus Briefly escape from the daily grind with a new puzzle every day, giving you more words to find and a fresh experience to enjoy.
Clear Progress Each of the words you find are stored in a list each day, with a clear indication of how many are left to find.
Hints, without the Spoilers A hint button helps nudge you towards those missing words without ever revealing the answer.
Take Your Time Your last 7 puzzles will be kept for you, so you can drop back at any time to start from where you left off.
---
The Story Of Wordsmyth
With my wife and I forced to work full time careers from home, schooling two young children and caring for our newborn - 2020 turned out to be a tough year. We got on with it - we had to. But stress levels were high, and ways to unwind were few and far between. One shining beacon came in the form of a simple, paper desk calendar - each day containing a single brain teaser. This daily little challenge gave us a brief escape - a fraction of focus amongst the chaos.

So with lockdown in full force, I made myself a little app - a digital representation of a timeless word puzzle. A grid of letters, generated daily from a fresh 9 letter word, that the user would use to create as many words as they could. The simplicity of it felt right. It bridged the gap between a puzzle and a mindfulness tool.

My wife loved it. Every morning she would take stock of her new letters, and regularly drop in to top up her list of words. Our children would play it after school, and my 93 year old grandfather would use it to distract himself from the world outside his locked door.

As for myself, I found my calm in developing Wordsmyth, building it up from a basic prototype into what it is today. By keeping the gameplay as pure as possible, I was able to spend my time crafting beautiful landscapes, creating fresh new colour palettes and refining my app into a premium, polished product that I feel can provide a little bit of distraction for everybody.
---
Please take what you need from below