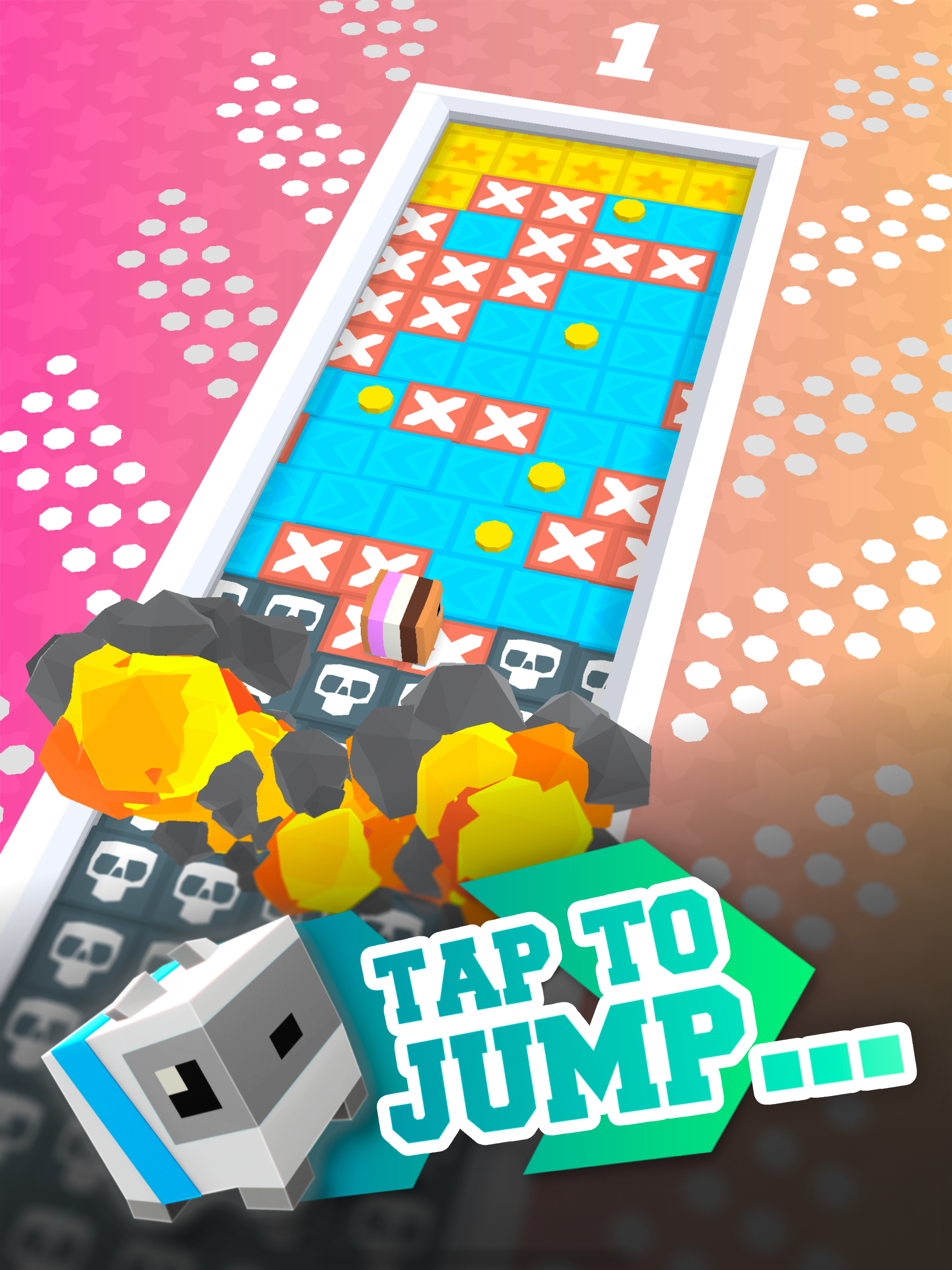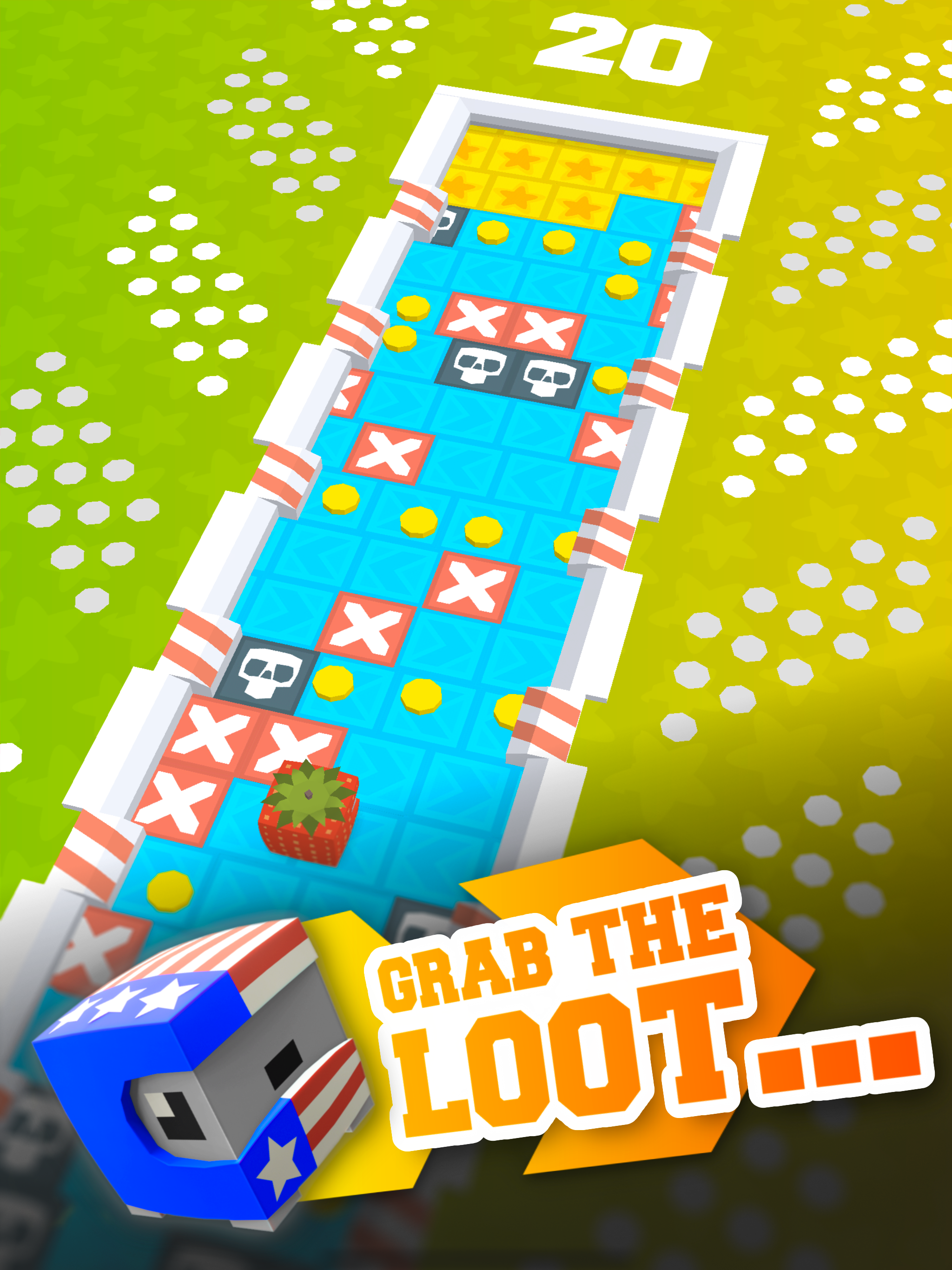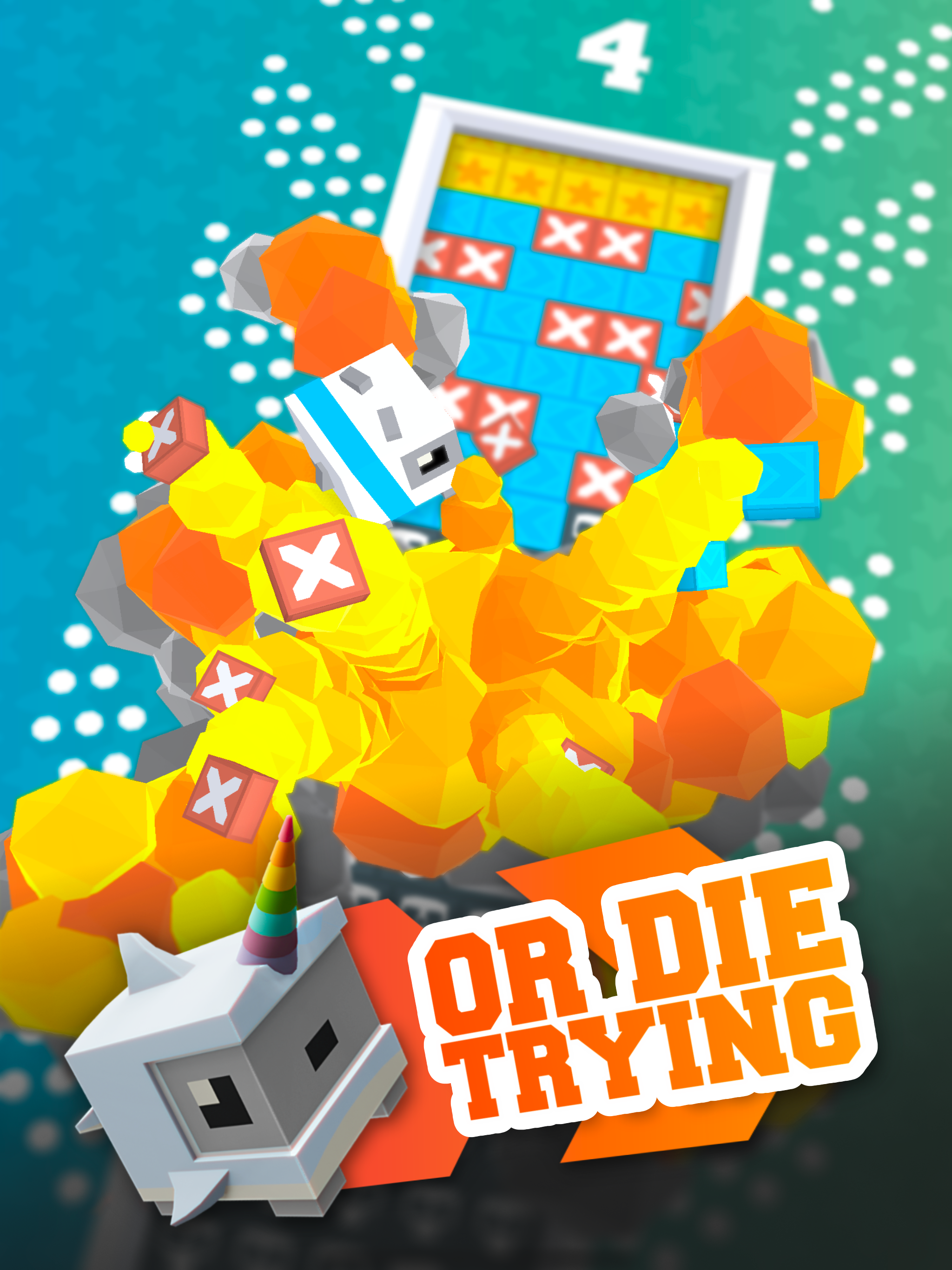 ---
Factsheet
Developer:
Rose Design and Education Services Ltd
Release Date:
31st May 2019
Platforms:
Apple App Store
Price:
Free, with Reward based Ads and optional IAP's to enhance the game further.
---
Description
The Dreadmill is the ultimate gameshow, requiring speed, timing...and a fast finger. Keep up with the fast-moving floor for as long as you can, but don't land on those red blocks!
Frantic, endless hopper with one-tap controls.

Over 20 collectable costumes to unlock, with more to come in future updates

Purchase a premium Triple-Costume pack, with a 25% added reward boost each time the costume is used.

Experience Goldrush for a chance to win huge amounts of coins, with further game modes arriving in future updates.
Why Free-To-Play?
I wanted to reach as many people as possible with the game, so it was decided free would always be the way to go. But while the game does include adverts, they are purely reward-based. By watching an advert after each game, you will receive either a coin boost based on the last game played, or the chance to take on Goldrush - a special, turbo charged game mode with a high reward.
In addition to this, In-App purchases have been included allowing users to buy premium costume packs. With each IAP purchased, the player will unlock 3 enhanced, themed costumes - each of which giving the player a 25% coin boost each time they're used on the Dreadmill.
History
The Dreadmill was born purely through a personal challenge to create a game entirely from scratch. The journey wasn't easy, and with a full time career and a growing family taking priority, time to develop was slim. However, after multiple designs, dozens of gameplay prototypes and numerous visual styles experimented with - an idea was formed and The Dreadmill was developed.
Contact
Twitter : twitter.com/TheDreadmill
---