Are you ready to challenge...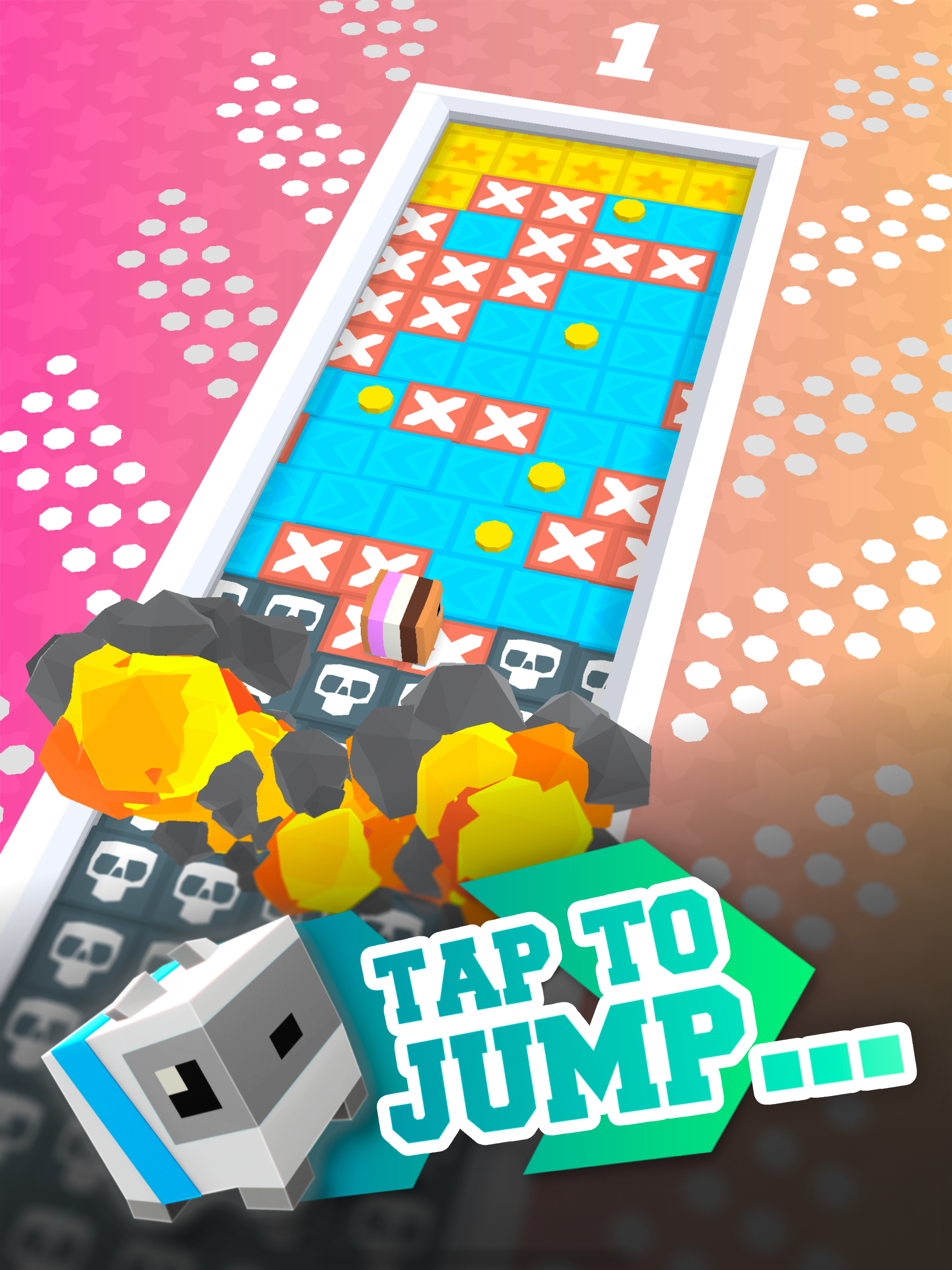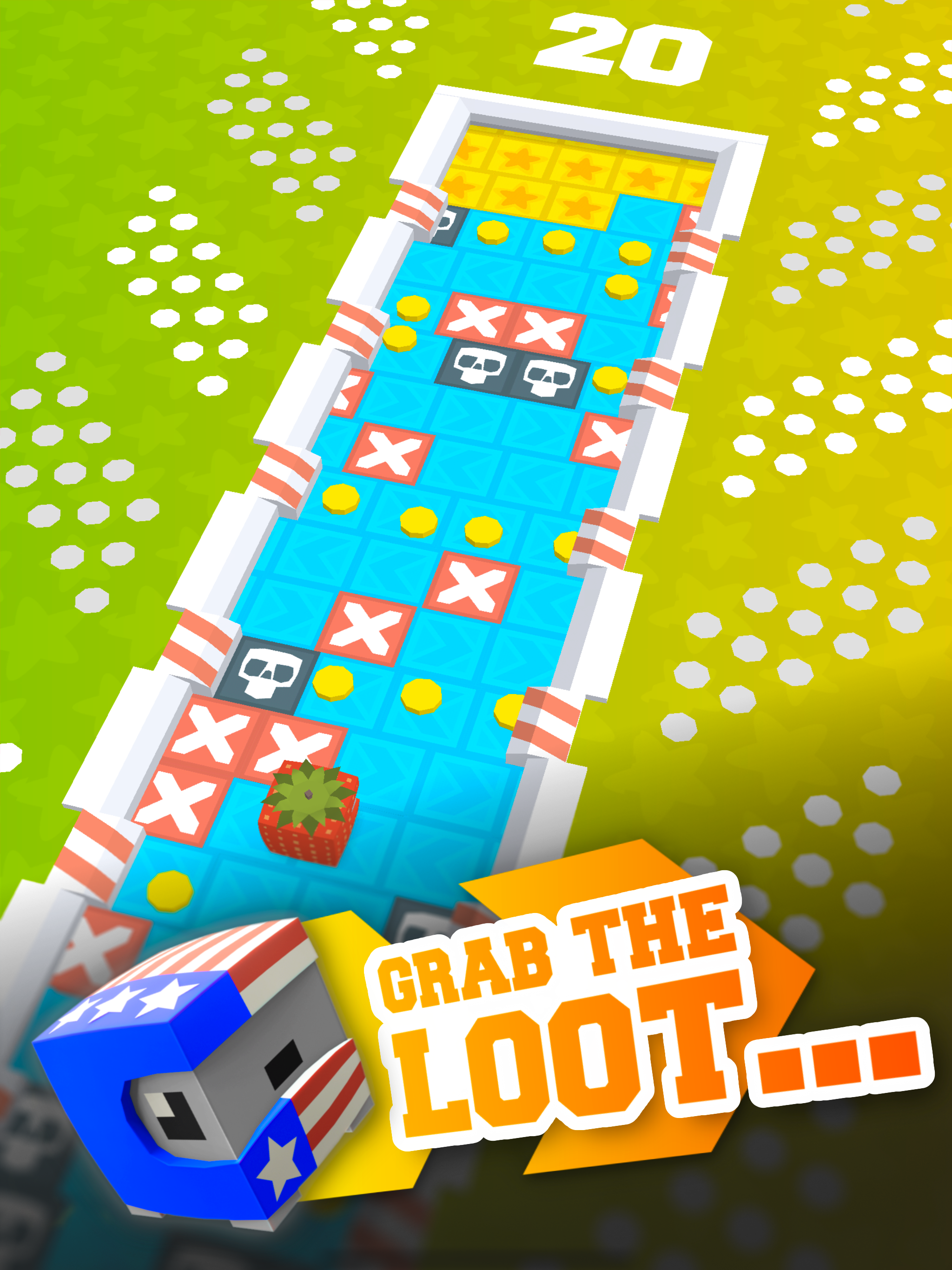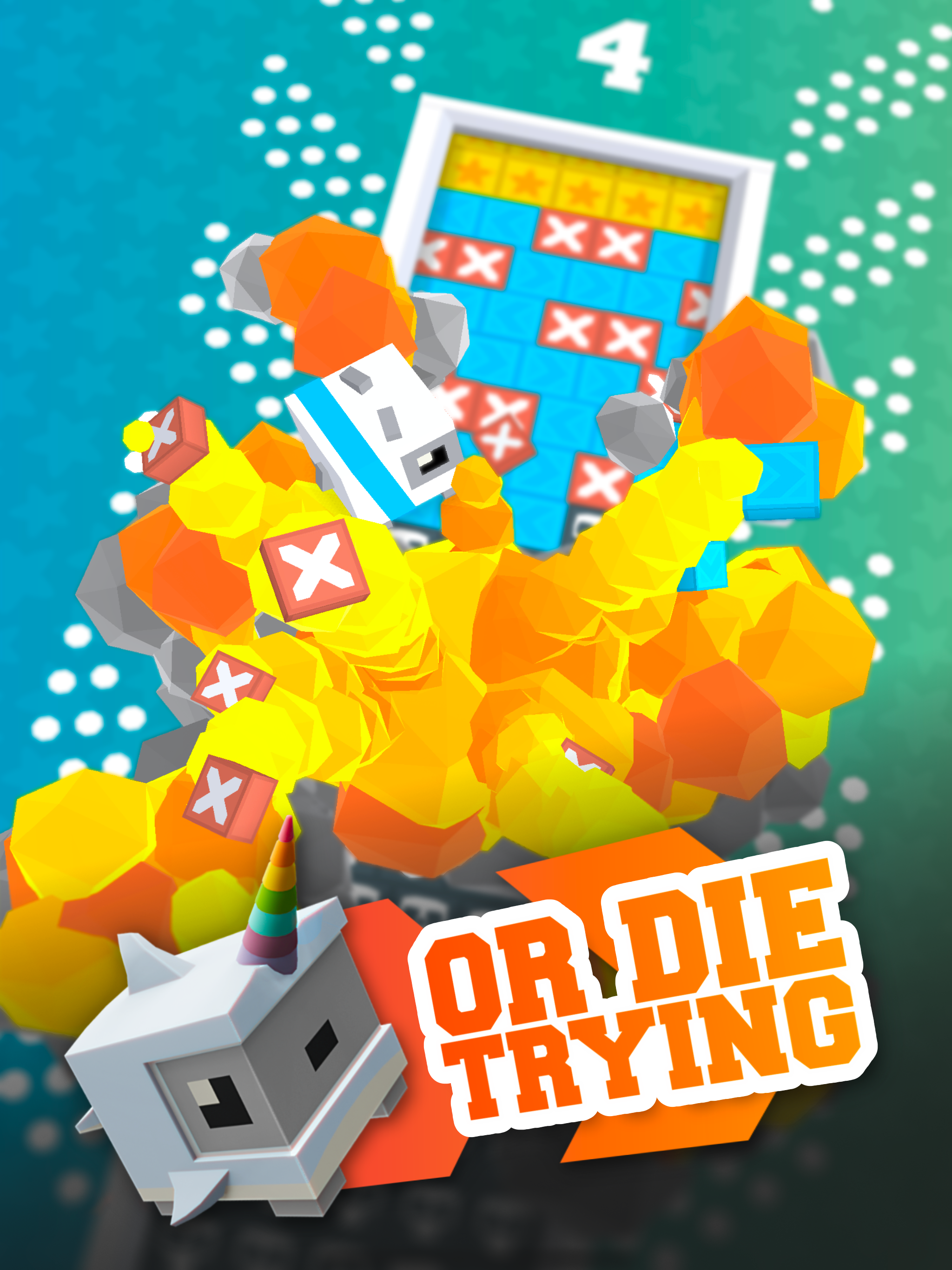 ---
Are you fast enough to take on The Dreadmill?
With simple one-tap controls and an infinite, fast moving floor, how long can you last before the drop catches you?. With 17 costumes to unlock, every jump counts.

---
Endless runner, with one-tap controls.

Use your coins to unlock a variety of costumes, with more added regularly.

Purchase premium Triple-Costume Packs, with added coin boosts every time you wear them.

Experience Goldrush, for a chance to win even more coins.
---
Out Now for Free on the App Store